Rosemary Olive Oil
Rosemary Olive Oil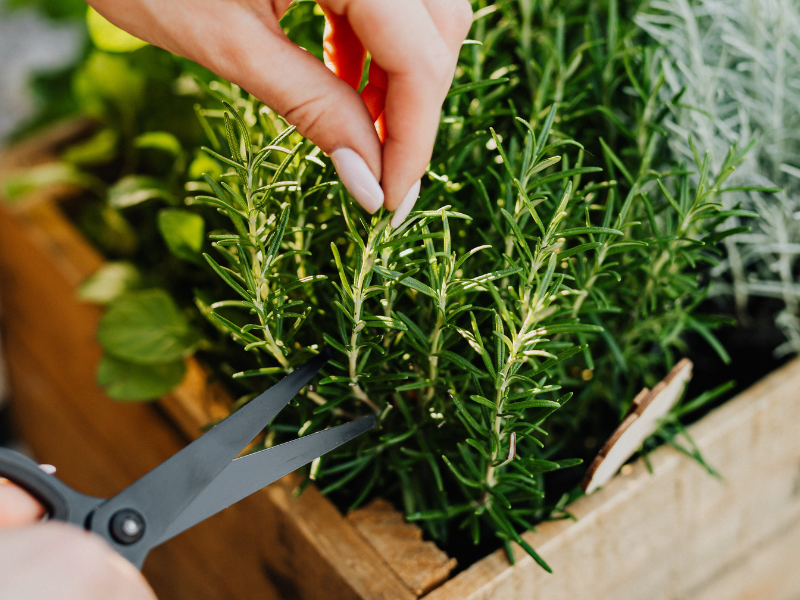 Description:
Take aromatic fresh rosemary, press it with just-harvested California olives and you get a rich, flavorful Rosemary Extra Virgin olive oil that is simply exceptional. This incredibly versatile oil will liven up any dish such as sautéed beef or chicken, and dramatically improves the flavor of marinades. Pamper your palate by using this oil to coat potatoes or bread before baking!

Ingredients:
Extra Virgin Olive Oil, Rosemary

Origin:
California
Uses:
· Perfect for bread-dipping – instant focaccia bread!
· Drizzle over popcorn.
· Toss with diced potatoes
· Creates an incredible mayonnaise.
· Drizzle on tomatoes, cucumbers, or eggplant before roasting.
Recipe Idea: Crispy Oven Steak Fries
Ingredients:
· 4 large Russet Potatoes (approximately 2 1/2 pounds)
· ¼ cup Tasteful Additions Rosemary Olive Oil
·3 tablespoons flour
·1 teaspoon sea salt
·¼ teaspoon Ground Black Pepper
·¼ teaspoon Onion Powder
·¼ teaspoon Garlic Powder
·¼ teaspoon Paprika
·Dash Cayenne Pepper
·Fresh Rosemary for garnish (Optional)
Instructions:
1. Preheat oven to 450 degrees.
2. Line a baking sheet with parchment paper.
3. Cut potatoes into wedges approximately an inch thick.
4. Place wedges in a large bowl and add oil and all seasonings. Toss to evenly coat the potatoes.
5. Spread seasoned wedges in a single layer on prepared baking sheet.
6. Bake for 20 minutes and flip. Cook for an additional 5 minutes, or until done.
7. Garnish with chopped fresh rosemary (optional)
Enjoy and Eat Well!